Nominee Night 2024 at BIME in Bilbao
It's been a great evening on a crisp fall night in October 2023. Set in Bilbao (Spain), our 15 new nominees were announced on stage.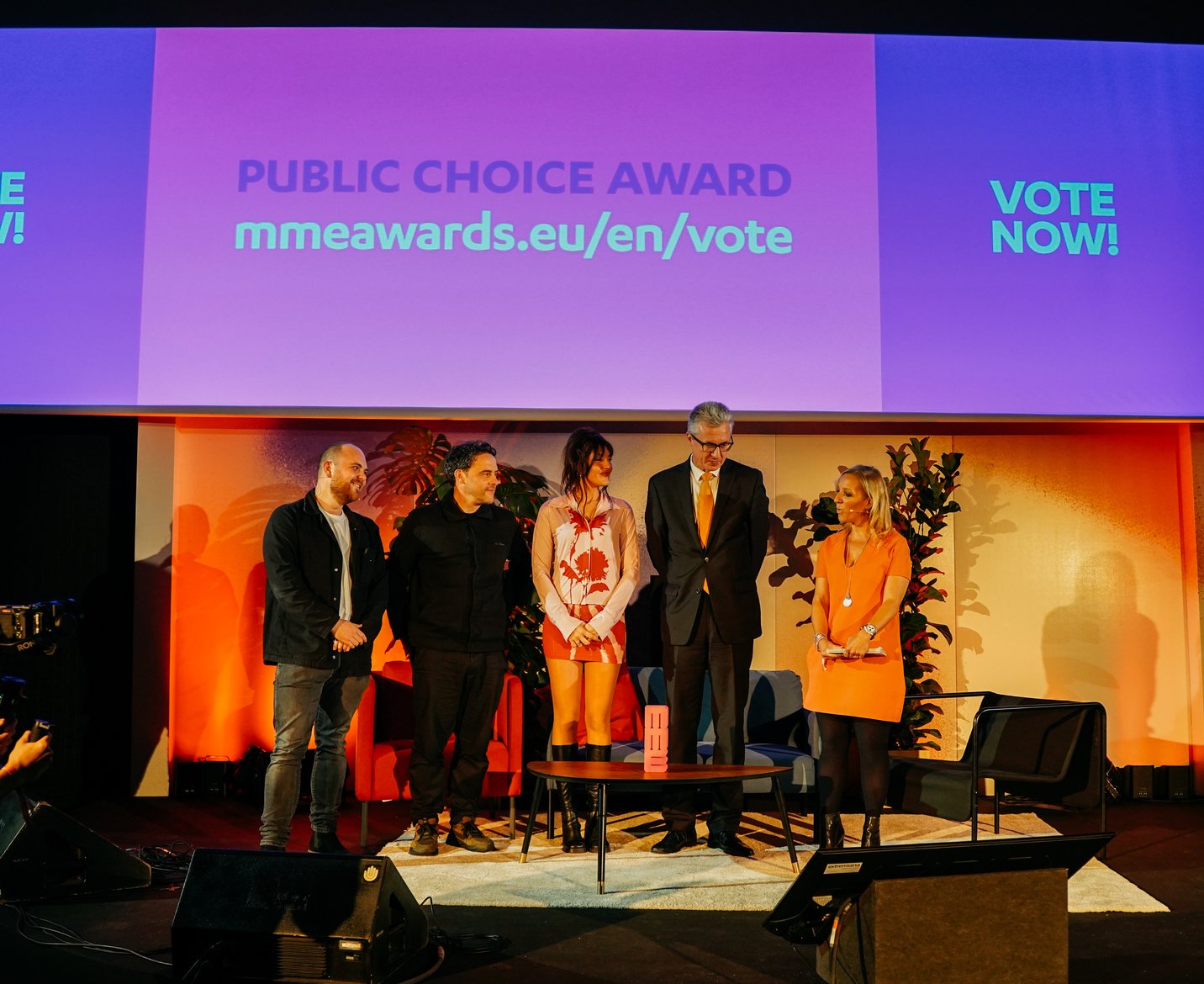 Our host Emily spoke to Queralt Lahoz (previous MME winner), Oskar Strajn (booker of MME Awards), Robert Meijerink (Head of Program ESNS), Georg Häusler (European Commission) and Detlef Schwarte (partner / co-founder of Reeperbahn Festival) about MME Awards, the nominee selection and the future of music.
Check our our behind-the-scenes to get a glimpse of the night.