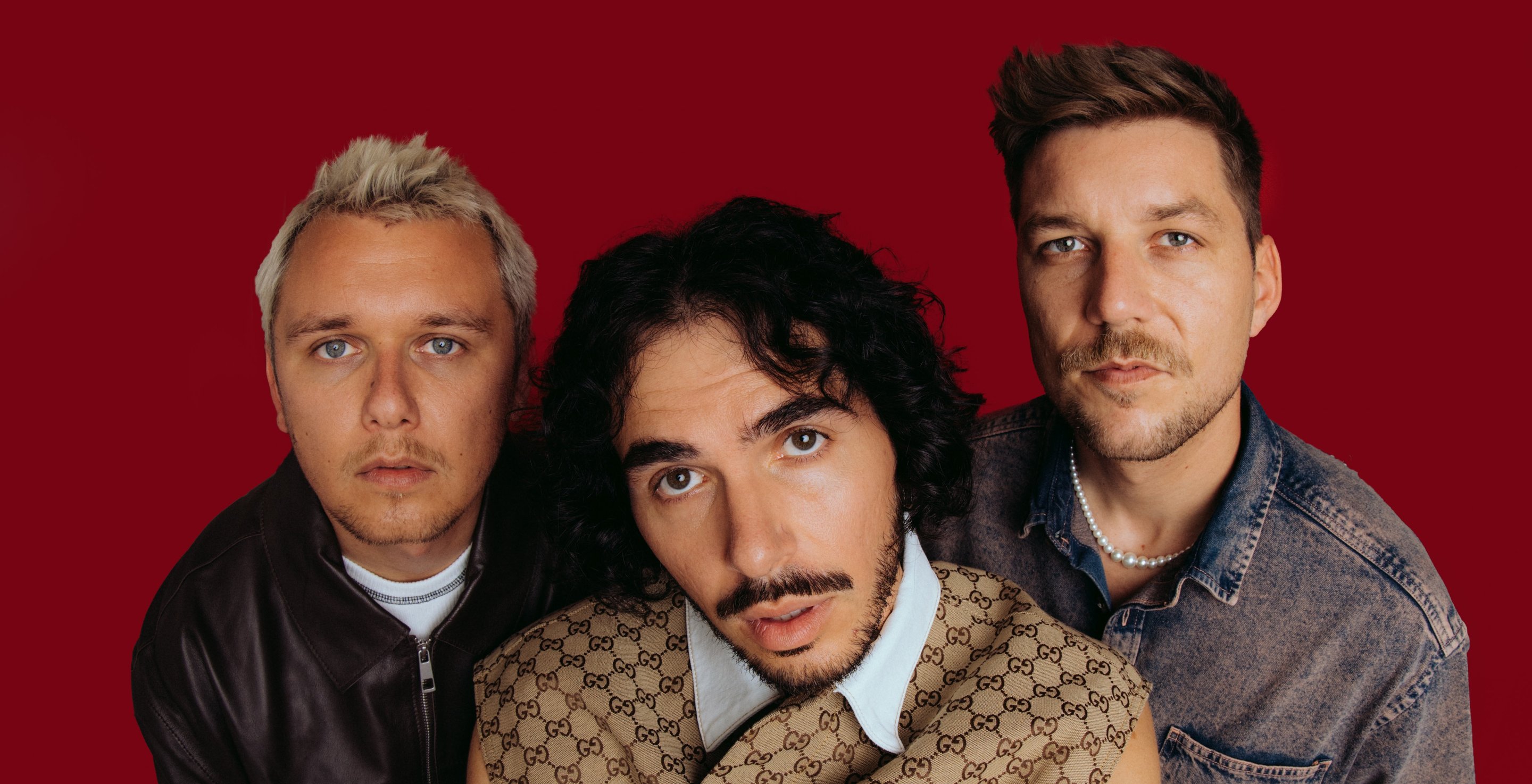 ClockClock — Germany
Hypnotic pop melodies, high-energy beats and vocals charged with emotional honesty. This is how the extraordinary sound of ClockClock can be characterised! In March of 2023 they released the first EP, "When The Sun Don't Shine". It contained the songs "Sorry" and "Someone Else" which both reached #1 in the German Airplay Charts!
After their first sold-out "When The Sun Don't Shine" tour in April of that year, the band played many huge summer shows. And on top of that, they had the chance to be the support act for P!NK and Simply Red! Meanwhile, ClockClock achieved their third #1 in the official German airplay charts in a row, with their latest release "Over".
selectiveartists.com/clockclock
Nominations
and awards
2024
Nominee Music Moves Europe Awards