Meet: Franz Hergovich
Meet: Franz Hergovich. As project lead of Austrian Music Export (Mica) he works with lots of artists to boost their international careers. Who better to speak up on their take on European music export? Let's dive in and see who his current picks are.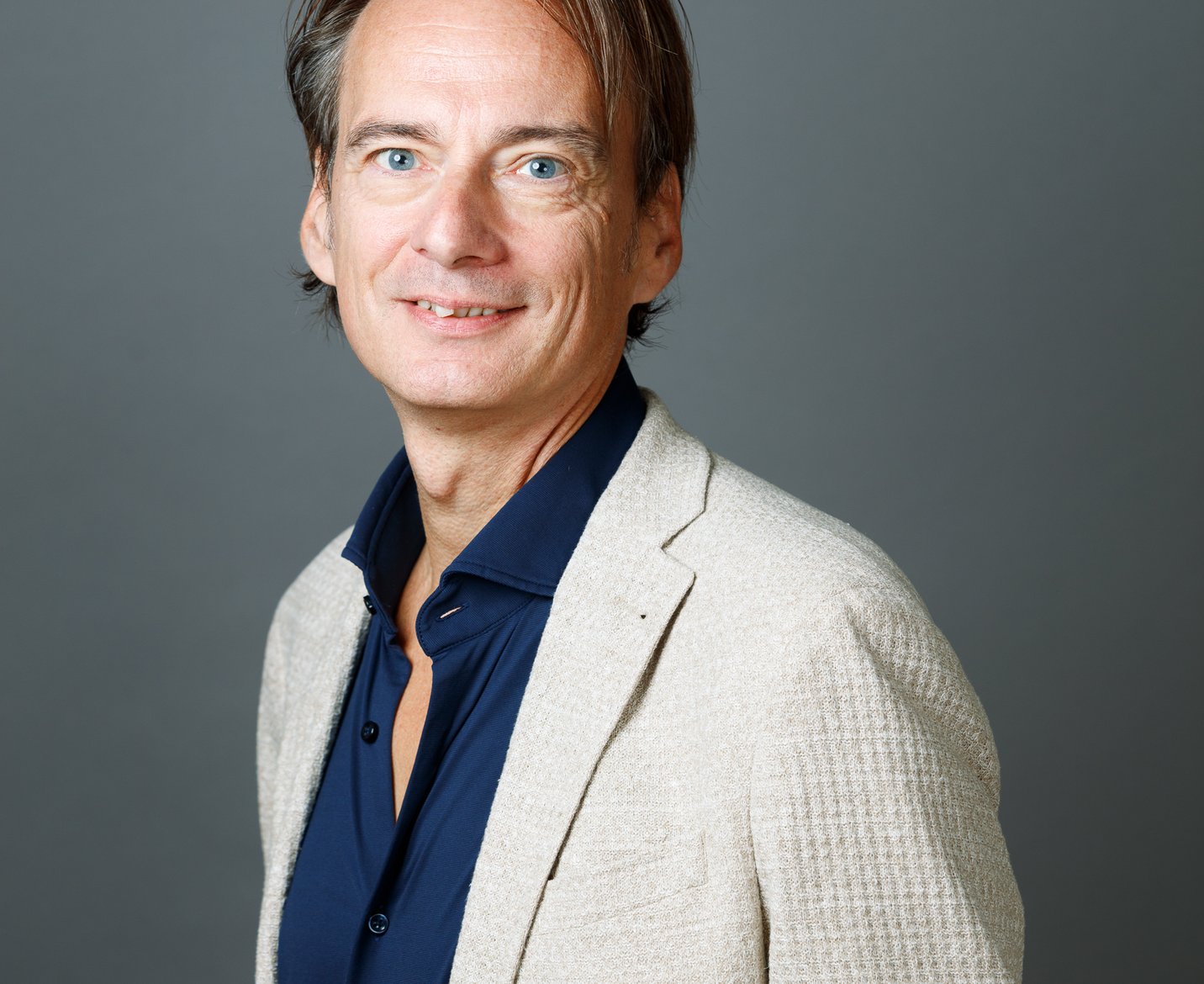 Give us a little scoop on who you are. Tell us about your role at Mica:
I'm a Project Leader for Austrian Music Export. Next to that, I'm a board member of EMEE (European Music Exporters Exchange). And last but not least: I'm curator and Deputy Managing Director with Mica.
We work for all contemporary music genres, music export wise. We set a high value on capacity building, as we see it as an important base for international success. So we give workshops, advisory sessions, we check contracts. We're truly an information center for musicians and their surrounding partners.
We also cooperate with European and Austrian festivals and programs, such as ESNS Exchange to showcase Austrian talent. To support this talent, we make sure media, PR agents, publishers, managers and bookers are present.
For instance: in two weeks, there's a festival in Vienna with Austrian acts only and we're doing two conference days there and invited international media to the event.
How did you end up in this role?
I started quite early, at the end of the 1980s. I worked in record stores and started DJ'ing. Back then, working in a record store was exceptional, might be hard to imagine nowadays. If you worked in a record store, you were really 'someone'. They used to be hubs for people who loved music to go.
After that time, I started promoting concerts in Vienna and made music myself, but never professionally. Before my work at Mica, I worked at a music distribution company for almost 10 years.
How do you identify and select music?
That depends! Selecting music for export is different. For Mica as music information center, we try to cover everything we think is interesting, from composers to musicians. For music export, we focus on international potential. Most of the time however, we don't do selection ourselves.
If we work with ESNS for example, we might recommend artists based on timing, the potential of the team behind the artist and their current track record. Personal taste is never a criterion. Ultimately, the festival decides. They should know better than us what works at their festival.
I worked in record stores and started DJ'ing. Back then, working in a record store was exceptional, might be hard to imagine nowadays.
Last year, you recommended OSKA. Can you tell us more about that?
Yes! She was already a nominee for XA Music Export Award and won that back in 2020, so very early in her career. In the following year we worked closely with her and her team, then in 2021, she was first selected for Eurosonic (ESNS) and played Great Escape in 2022.
I selected her not only because I think she's a talented songwriter and performer, but she works with a great team that has much knowledge and enthusiasm. That always stands out for me. Next to that, she's very charismatic, and that shows in promotion and media when doing interviews. Not the least important!
Who are you recommending for MME Awards 2024 and what sets them apart from other artists in the industry?
I recommended quite a few! Wallners (AT), RAHEL (AT), W1ZE (AT), Oskar Haag (AT), SALÒ (AT), Leftovers (AT), FARCE (AT), BIBIZA (DE) and Atzur (AT). They're all artists we worked with in the last few years and they all made progress. I've seen them on international stages and they've already had some success outside of Austria in streaming and radio.
For instance: FARCE has a very unique style, she's a great performer, and she takes her craft very seriously. That last one is also very important. She spoke on a panel at Primavera Pro and 20 minutes later she had a show. Right after she went to a pitching session in front of Music Supervisors. She really takes every opportunity she can get.
What criteria did you consider when choosing these artists for the recommendation? Were there any specific achievements or performances that influenced your decision?
We've already discussed it, but in short: artistic quality, readiness to perform well, good partner network, development and charismatic in media. Gender balance is also an important criterion, but luckily when it comes to working with our international partners it's nothing I have to force, it comes naturally.
Lastly, can you share a little bit about working with MME Awards to recommend artists for the talent program?
It means a lot for starting artists to get recognition. That shouldn't be underestimated. They work so hard. The Education Day is also great for capacity building. It's a networking event for artists and management, but also a day in which you learn a lot about being a musician.
Next to that, promotion is really important for the artists. Austrian television used footage of ESNS for OSKA. Otherwise, she probably would never have gotten that much exposure. Austrian television usually doesn't make reports on pop musicians if there's no footage or relevant news to tell.