Meet: Matěj Burda
Meet: Matěj Burda. He's an Executive Manager at PLATFORMA. A platform (no pun intended) to push Czech music abroad. You can imagine he has all the knowledge we need for him to recommend artists to perform at MME Awards.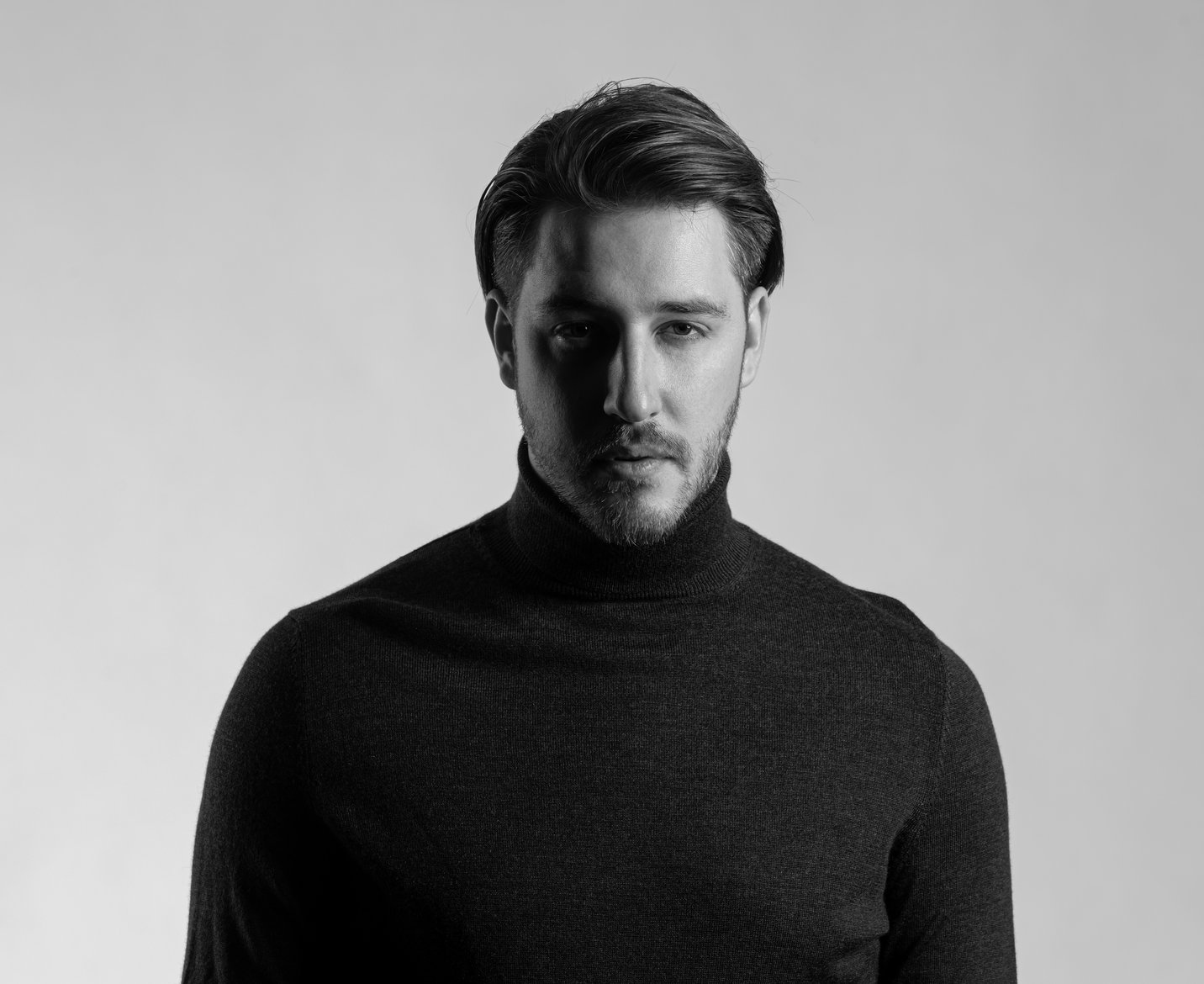 Give us a little scoop on who you are. Tell us about your current role:
I am the Executive Manager of the Czech association of independent labels called PLATFORMA. As a professional association based in Prague, we represent Czech independent labels and protect their rights in the field of collective society, but we also help to share knowledge in the field of digital distribution, copyright or funding opportunities and do other activities to support the local and independent music scene.
How did you end up in this role?
I have been a musician myself for more than 15 years and also a graduated lawyer specializing in intellectual property and copyright law. PLATFORMA is the place where these two worlds of mine merged.
As PLATFORMA is a partner of Czech indie music awards called Apollo, we collaborate together with the independent jury of these awards to choose the best artists to represented CZ in MME.
What makes a particular artist stand out to you? Are there any specific qualities or characteristics you look for?
We always try to choose artists from different genres or parts of the local scene. They all have the same attributes, which is that they are constantly hardworking and active in their careers, and we see significant progress in them.
Last year, you recommended Tea Sofia, Annet X, Amelie Siba, Pam Rabbit and Bratři. Can you tell us more about that?
They are all growing and hardworking artists with huge potential to succeed in other European countries, and some of them confirm this by performing regularly at international showcases and having fan bases in other countries.
Who are you recommending for MME Awards 2024 and what sets them apart from other artists in the industry?
I recommended Tea Sofia (CZ), 58G (CZ), I Love You Honey Bunny (CZ), Cold Cold Nights (CZ) and Lazer Viking (CZ). Most of our nominees had a successful year and collect many nominations for album, single or video in both Czech music awards Apollo and Andel.
Lazer Viking won Apollo album of the year for Tunnel Vision and Best Music Video for Yr Body on Andel awards. 58G collected several nominations and won best rap album of the year at the Andel awards for album City Park. I Love You Honey Bunny released their second studio album We Just Had a Wonderful Time and went on a successful foreign tour with Rare Americans. Cold Cold Night also had an Apollo best album of the year nomination for album Ten Years Later and Tea Sofia released a stunning live session and strong single which made it to commercial CZ radio stations.
What criteria did you consider when choosing these artists for the recommendation? Were there any specific achievements or performances that influenced your decision?
As in the previous year, we have again recommended artists who have had a very successful year, released an album or a trending single or music video, or went on a successful tour. Most of them have also been nominated for Apollo awards. Since PLATFORMA and Apollo cover a similar part of the local scene, our selection was more or less in line with the official nominations.
Are there any unique qualities or talents that these artists possess which you think deserve recognition at the MME Awards? Can you elaborate on any notable accomplishments or contributions they've made to the music industry?
With their nominations in domestic awards, all artists regularly confirm that their work has gained not only a growing fan base, but also attracted an expert jury of music publicists, artists, managers or labels and is worthy of attention to be presented abroad.
Lastly, can you share a little bit about working with MME Awards to recommend artists for the talent program?
The MME Awards are a great opportunity for artists who are serious about their careers and ready to go global. The MME awards bring valuable opportunities for artists to present themselves abroad, gain new fans and new booking opportunities. Every initiative like this is very important, and they're doing a remarkable job. Many thanks for that!