MME Awards 2023 - Ceremony Announcement
The 19th edition of the European Union music prize will be organised in Groningen, NL at ESNS.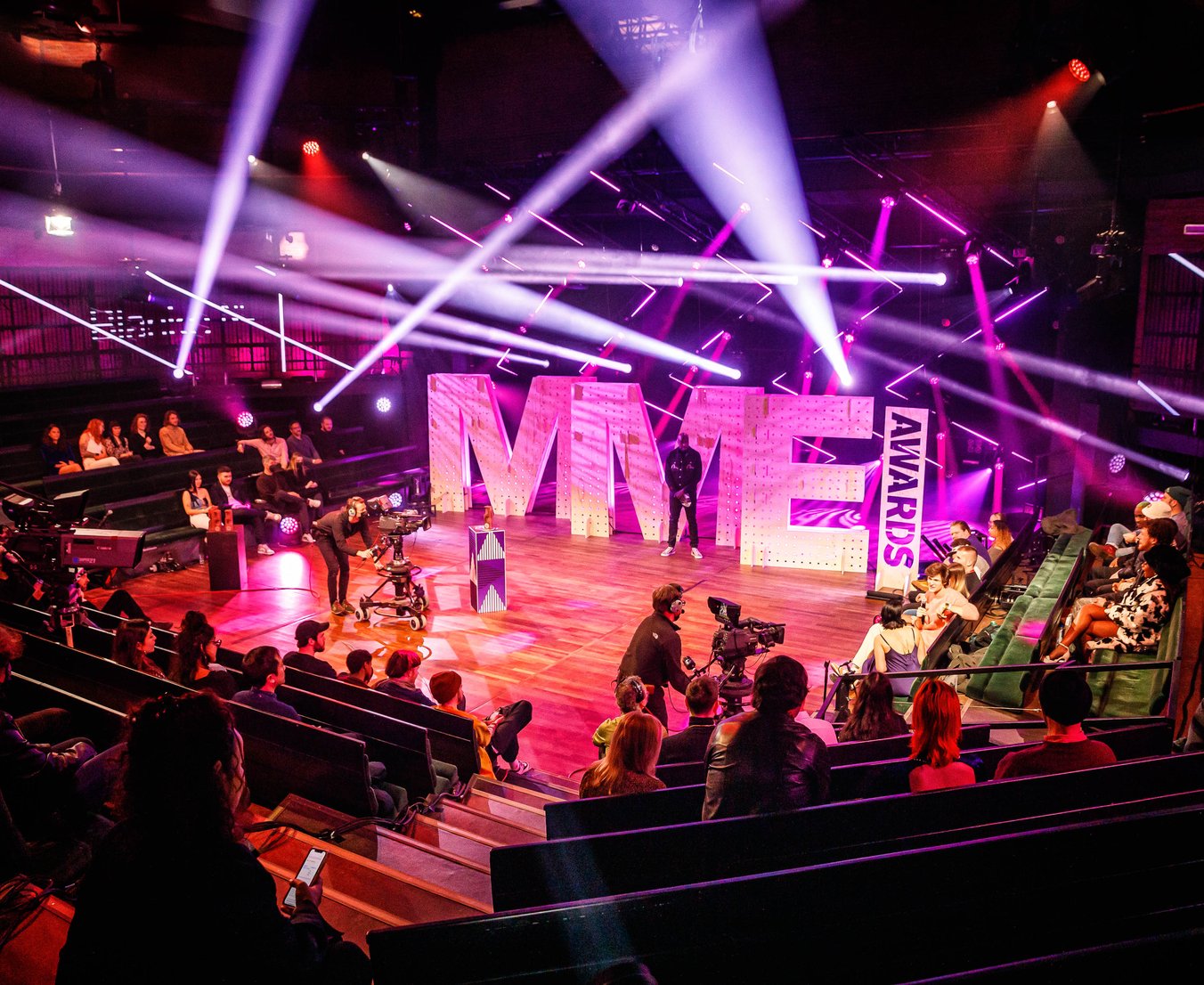 On 19 January 2023, the winners of the 2023 Music Moves Europe Awards will be announced. Fifteen outstanding nominated artists are eligible for this year's MME Awards, including the acclaimed Grand Jury Award, and the Public Choice Award. The ceremony will take place during ESNS (Eurosonic Noorderslag), the European music conference and showcase festival.
The 2023 nominees are Amelie Siba (Czechia), CMAT (Ireland), eee gee (Denmark), Goldkimono (Netherlands), Hause Plants (Portugal), Jerry Heil (Ukraine), July Jones (Slovenia), Kids Return (France), KOIKOI (Serbia), Monikaze (Lithuania), Oska (Austria), Queralt Lahoz (Spain), Sans Soucis (Italy), schmyt (Germany), The Haunted Youth (Belgium). Five Music Moves Europe Award winners will receive €10,000 each. The winner of the Grand Jury Award will receive €10.000 and a green touring voucher worth €5,000. The winner of the Public Choice Award will receive €5,000.
The Music Moves Europe Awards Ceremony will be presented by radio host Fernando Halman and Ukrainian singer, and former MME Award winner Alina Pash.
Fernando Halman
MME Awards - host 2023
Alina Pash
MME Awards - host 2023