Recap: 2023 nominee announcement at MaMa in Paris
On October 12th, we announced the nominees of the Music Moves Europe Awards 2023 at MaMA Music & Convention in Paris. The presentation featured representatives of European Union (Creative Europe), Reeperbahn Festival, ESNS and MME winner and jury member Ladaniva. Special thanks to MaMa Festival for hosting us and the audience for eagerly listening to the presentation.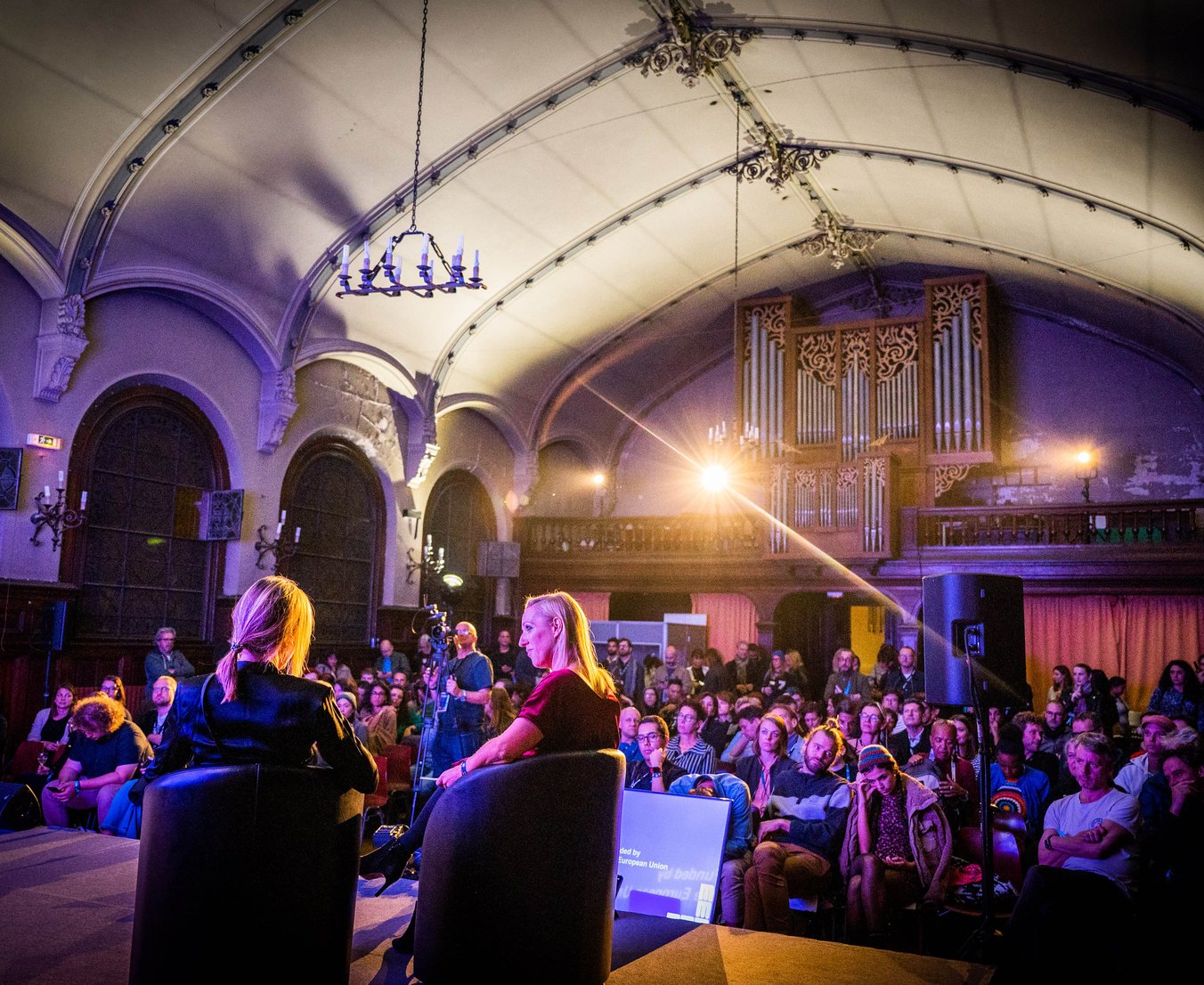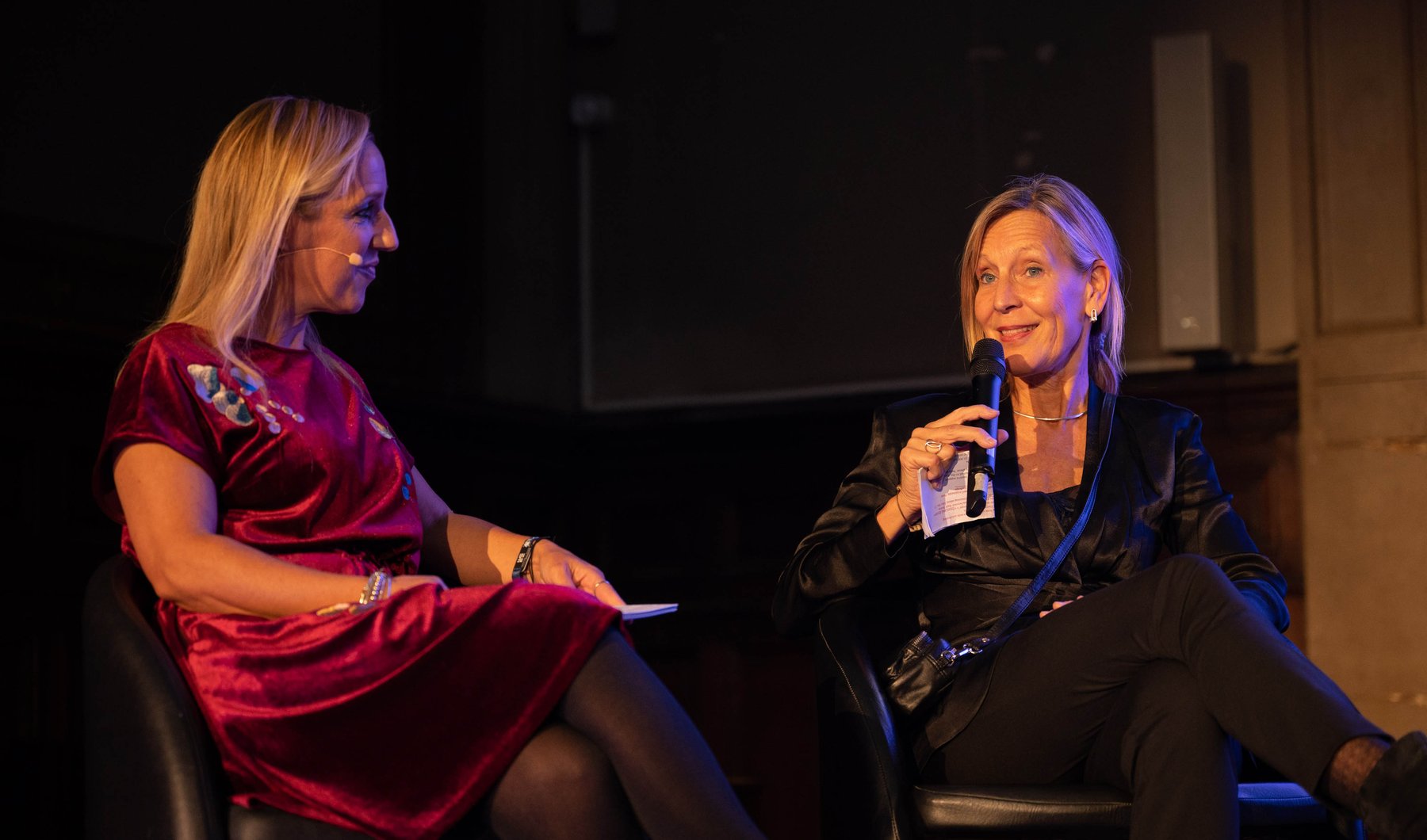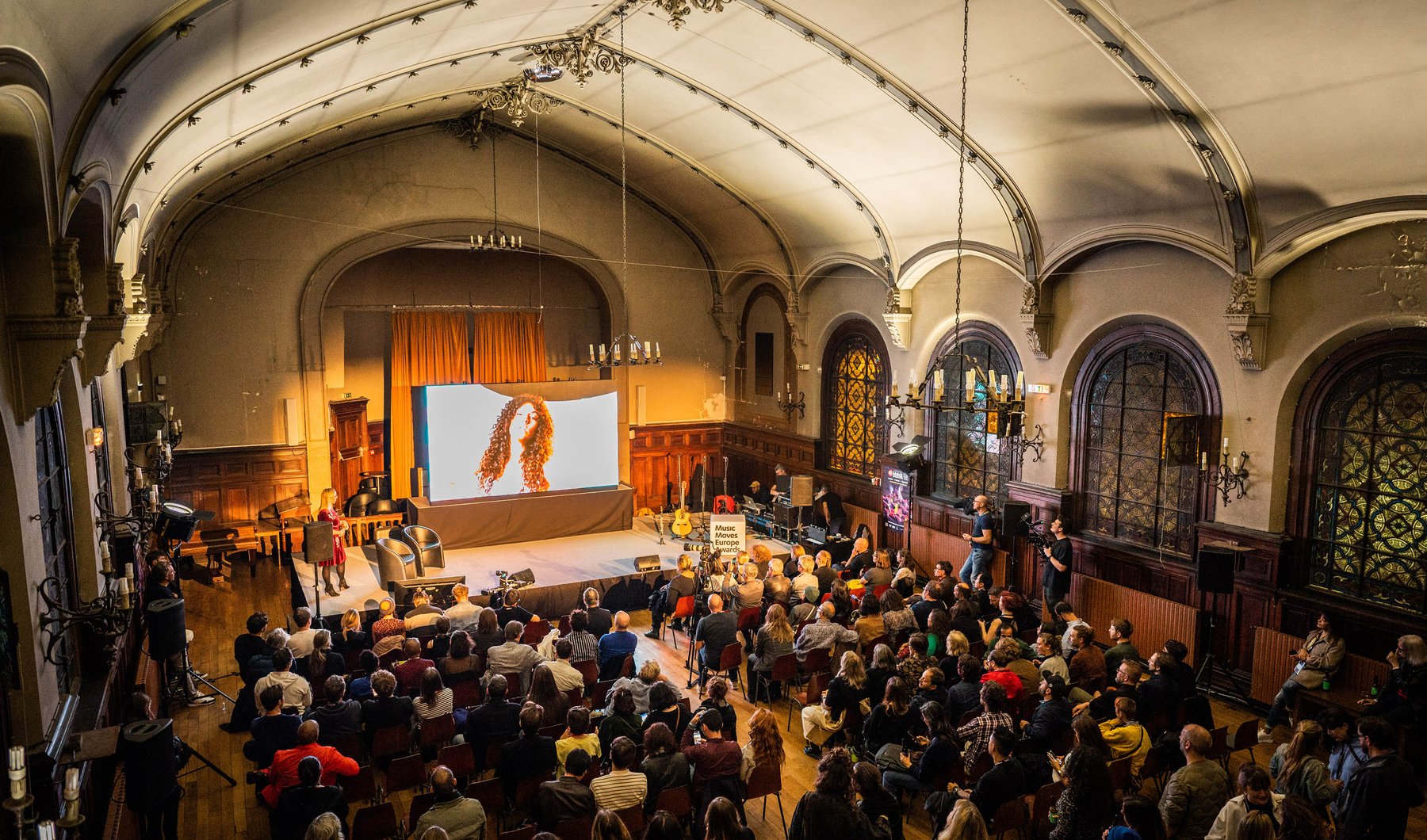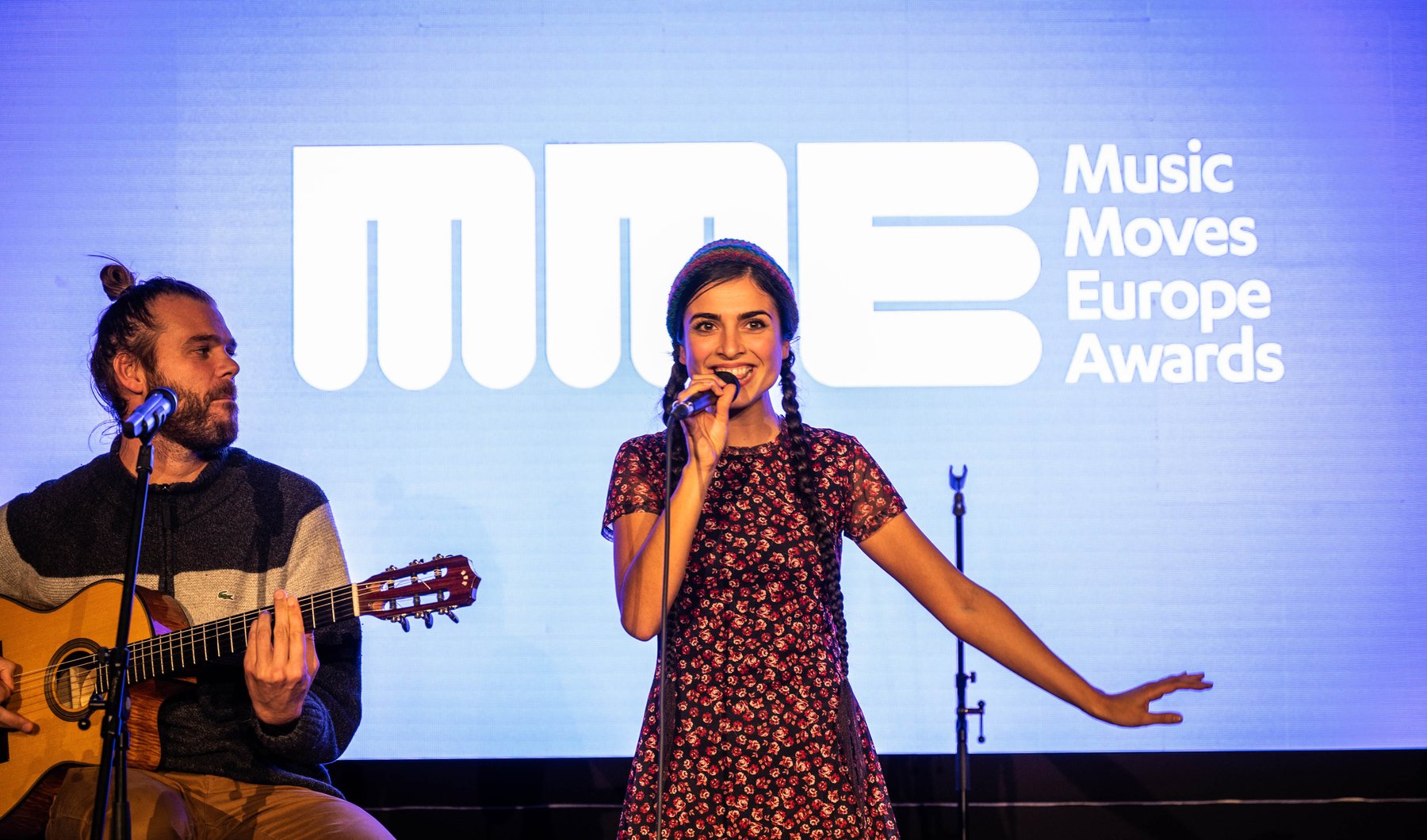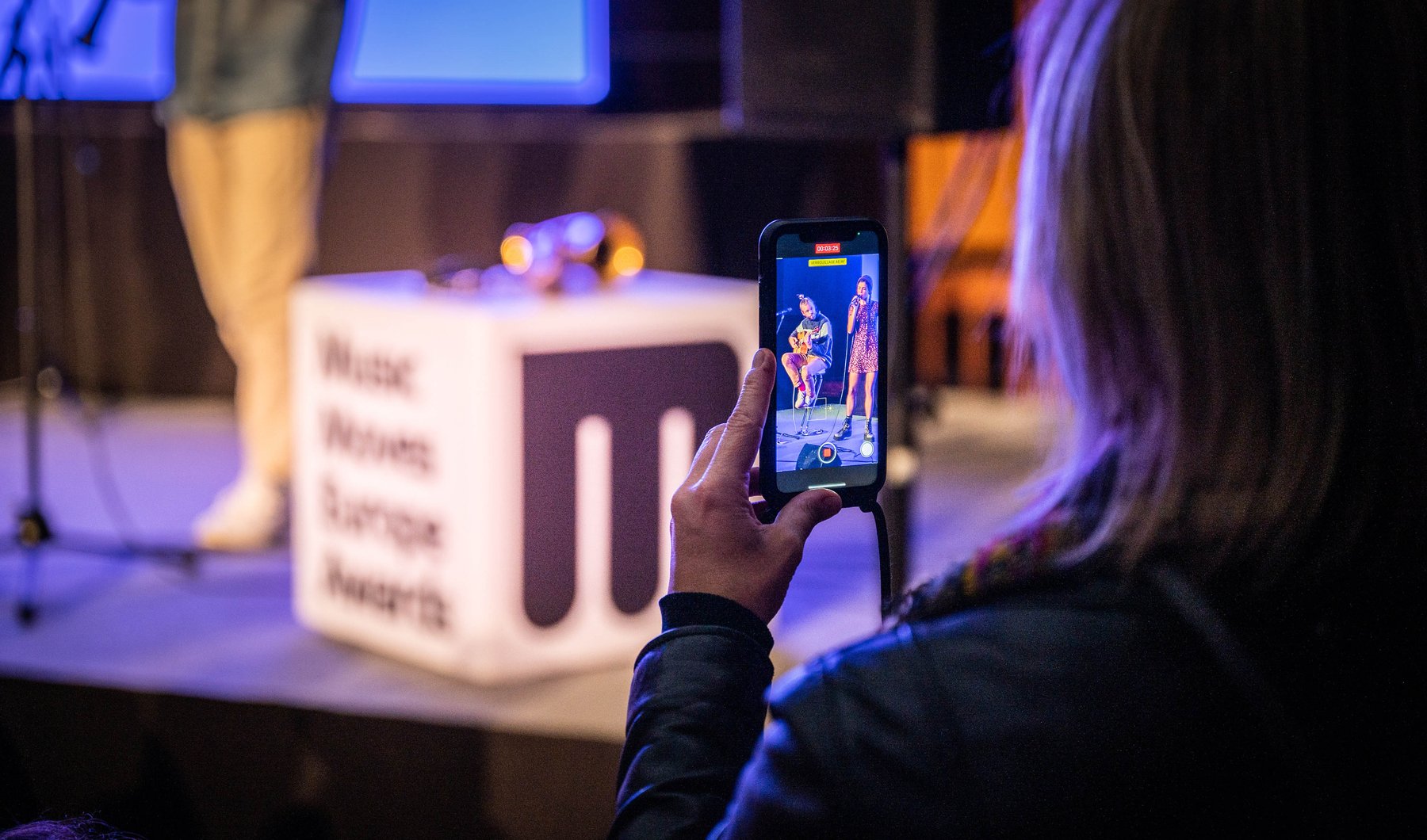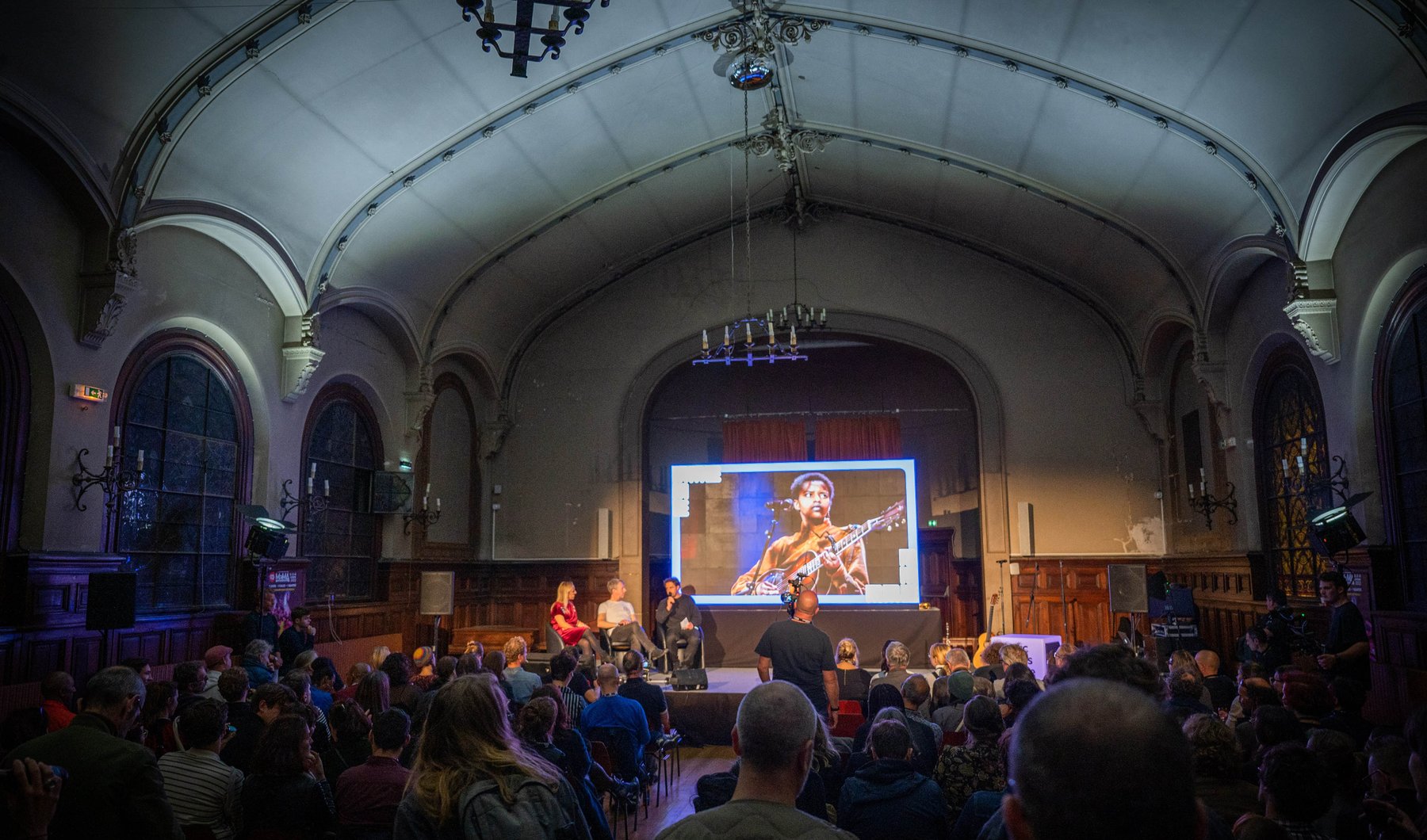 The Music Moves Europe Awards is the EU-funded prize for pop and contemporary music. The MME Awards celebrate emerging artists who represent the European sound of tomorrow.